Where we come to connect.
At The Yoga Room we make yoga approachable, affordable and fun. Each class is led by a certified yoga instructor who sees the vibrancy and strength in each person who enters our doors.
Stop on by. We can't wait to meet you!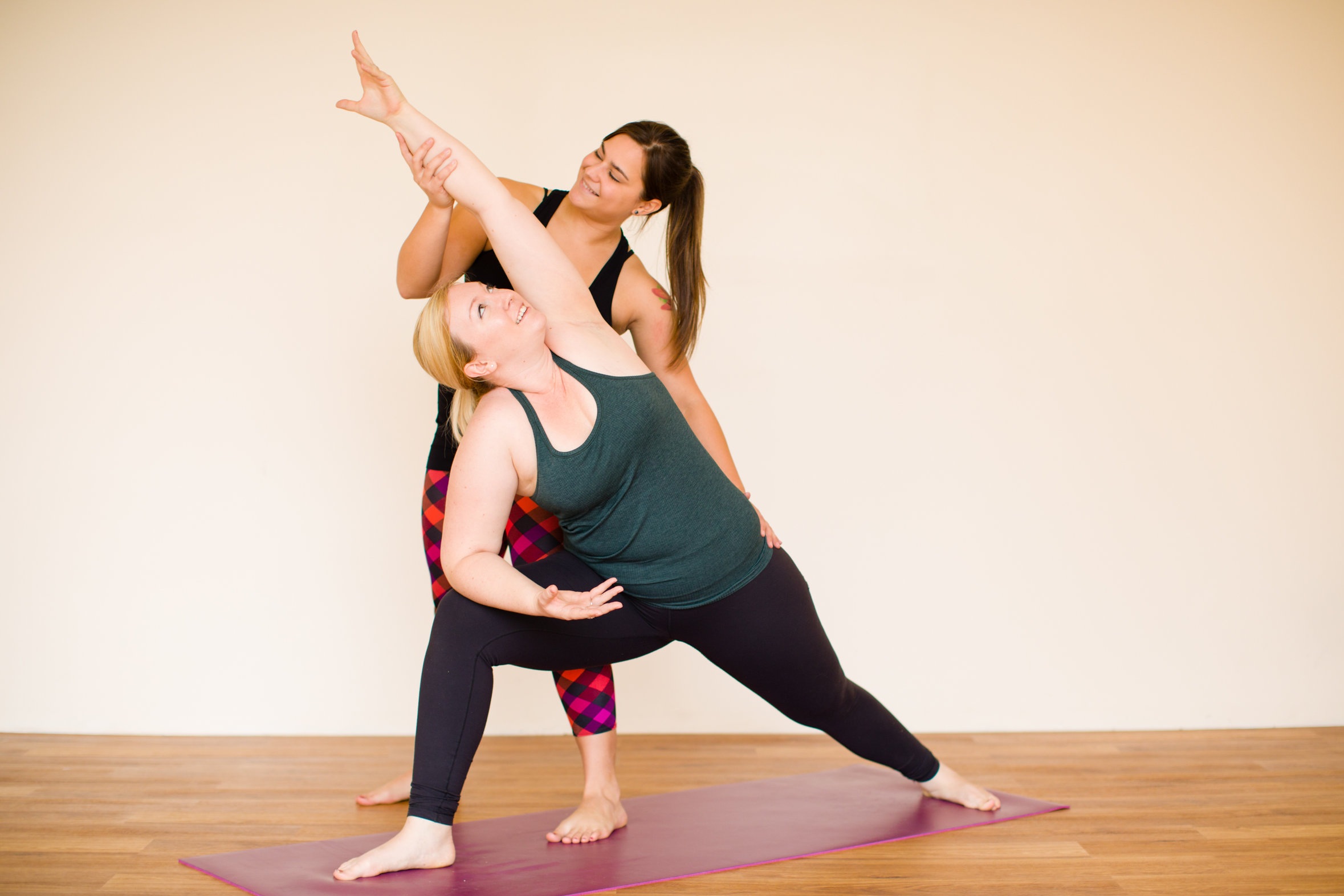 Wednesday - Vin + Yin Yoga - 6:45-7:45p
Sunday - Mobility Lab - 10:00-11:00a
Please arrive 15 min prior to class to sign in, settle in and say hello. We recommend bringing your own mat, but we do have a few you can borrow.
The Yoga Room is tucked inside of Solful Fitness. Enter through the gym, and you'll find us! Parking is a breeze in our parking lot.
$10 per class. Or $90 for a 10 class pack.
Yes, it's that simple.
There's no need to pre-register. Show up, roll out your mat and enjoy your practice!